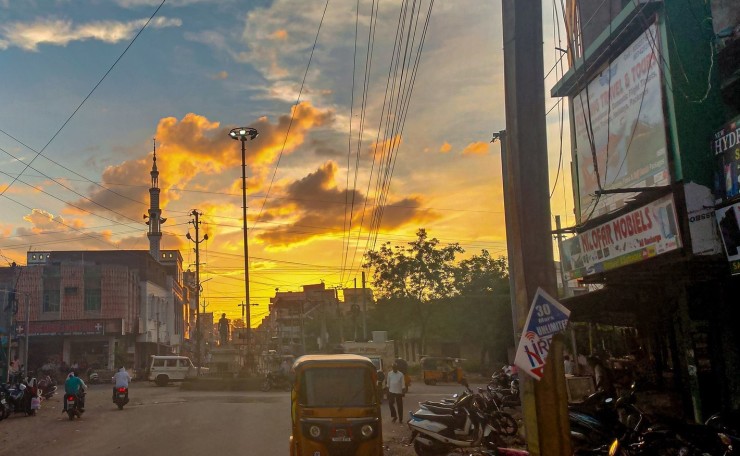 Radical Hindu nationalists in Telangana use the Temple Town ordinance to shut down a house church in Dharmapuri.
According to reports from the International Christian Concern (ICC), a mob of nationalists flooded into Pastor K. Samuel's house church on February 28. They interrupted the worship service by chanting anti-Christian slogans and insulting Christians with offensive words.
The mob demanded pastor Samuel to shut down the house church or face serious consequences. Furthermore, the nationalists forced the landlord of the house to evict pastor Samuel, preventing him from conducting worship services there.
The church was ultimately shut down with local authorities citing the Temple Town ordinance that bans the propagation of non-Hindu religions in areas designated as temple towns.
"I didn't know where to turn for help," Pastor Samuel told ICC. "Even police have told me that I cannot hold prayers in Dharmapuri. I have been here for the last five years and there has been no issue. Now the landlord has told me to vacate and I am searching for a new place. I am not sure if I can even hold prayers anymore."
The Temple Town Ordinance, which prohibits the propagation of any other faith in the seven hills of the Tirupati Tirumala Devasthanam, was first implemented by the state government in 2007. The legislation was later expanded to other temple towns including Dharmapuri.
"This is the first time we are feeling the heat of religious politics in the state," a Christian leader who did not want to disclose his name told ICC. "It is very unfortunate that there has been mistrust planted in the general public on religious lines."