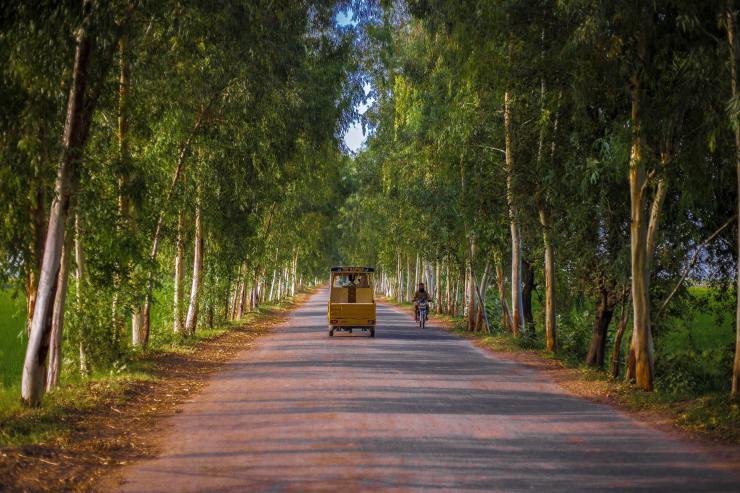 In the early hours of August 31, four masked men stormed into the Catholic Church of the Child Jesus in Punjab's Thakarpura village. CCTV footage captured the intruders holding a security man hostage and binding his hands. They burned down the church pastor's car and vandalised the church property.
Father Thomas Poochalil, the parish priest, immediately made a police call. A FIR has been submitted in accordance with Indian Penal Code Sections 295A and 452 for intentional and malicious conduct intended to incite religious animosity as well as house invasion.
Bhagvant Mann, the chief minister of Punjab, denounced the event and said "severest action must be taken against the perpetrators of this heinous crime."
The police claimed to have vital information on suspected offenders and believe they will rapidly solve the case.
A three-person special investigation team made up of three senior police officers has also been formed by the police to examine the incident. 
Chief minister Mann had directed the formation of the team in order to conduct a thorough investigation into the occurrence.
According to The Most Reverend PK Samantaroy, a top church leader in Amritsar, an previous "reckless" comment made by Giani Harpreet Singh, the acting head priest (Jathedhar) of Akal Takht, the Sikh shrine in Amritsar, has fueled anti-Christian prejudice in the state.
Giani alleged that Christians were attempting to convert Sikhs and Hindus by appealing to them falsely. He has also demanded that Punjab, which has less than 1.5% Christians, pass an anti-conversion law.
Sikhs in Thakarpura, however, do not have any enmity toward Christians. One older Sikh villager said, "We respect Christians and they respect us too."
"We do not have any problem with them. My own grandchildren study in the Christian school," the elderly added.
"Whoever adopts Christianity does so out of his own choice," said another Sikh man, adding that "No one forces anyone to change their religion."
Reverend Samantaroy prays for a swift government inquiry into the situation, as well as for peace and harmony across all religious communities.