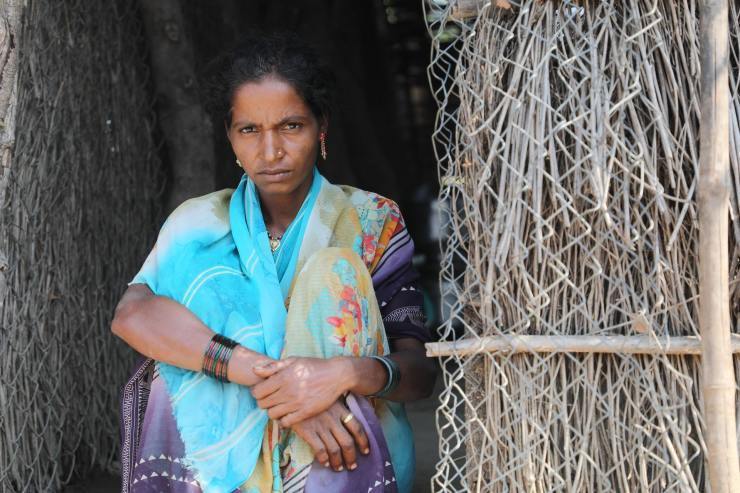 Six Christian women were detained and imprisoned on grounds of coerced conversion in Uttar Pradesh. They were among the almost 100 Christians who were attending a birthday party at the residence of a local Christian family on July 30.
According to accounts from International Christian Concern (ICC), a crowd of around 15 hardline Hindu nationalists stormed the celebration and accused the Christians of forceful conversion efforts. The radicals intimidated the Christian group, made films of the location, and took their Bibles and praise books.
They provided the police with the tapes and the material they had stolen as proof against the Christians.
The extremists disturbing this joyful and peaceful gathering were not confronted by the police. They instead opted to detain the six Christian women and file charges against them under Uttar Pradesh's anti-conversion law.
"The six women who are in jail are very poor economically," and the situations of their families are pretty awful, according to a local pastor who wished to remain anonymous.
The women's family members are blaming the local pastor for all of their problems, and asking him to cover all costs and have the women released from jail as quickly as possible.
The Christian community in Uttar Pradesh has been particularly hard hit by the recent increase in anti-Christian bigotry. A group that operates a helpline for Christians who are being persecuted in India, United Christian Forum, reports that over 80 significant incidents of anti-Christian persecution had happened in Uttar Pradesh in just the first five months of 2022.