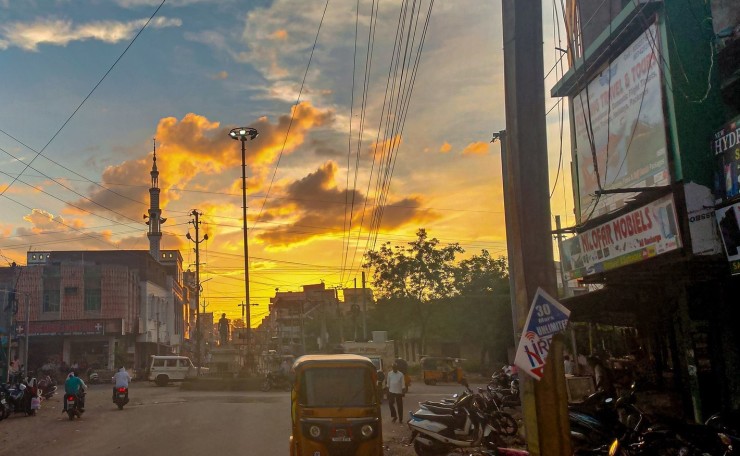 A pastor in Telangana was assaulted by two BJP workers who accused him of conducting religious conversions, UCA News reported.
On January 28, pastor Chandra Mouli of the Jerusalem Church in Hasthinapuram, Vanasthalipuram visited a church member's house to hold a prayer for a sick person.
Two BJP staff, Lalith Kumar Reddy and P Srinivas learned that Pastor Mouli was in Vanasthalipuram, visiting a home. They reached the house and began an altercation with the Christian leader. They attacked him and accused him of conducting religious conversions.
The church member immediately reported the incident to the police, who hurried to the spot and rescued the Christians leader.
On January 29, Pastor Mouli filed a case against the two attackers, but on the same day hundreds of BJP members protested in front of the police station. They alleged that the police were favoring the priest.
According to officials, the attackers were part of a group called Hindu Dharma Protectors.
"Lately we have been witnessing regular attacks against Christians in the state, which is very dangerous for a secular society like India. We have to address this issue or else we may face big problems in the future," Pastor Samuel of Jesus Christ of Nazareth Ministries told UCA News.
"We have to be careful about fanatic groups who are trying to create hatred among different faiths by dividing people in the name of caste, creed and religion and trying to push their propaganda," he added.
"Let's wait for the investigation. We have full faith in the administration and hope that after the investigation peace may prevail among all communities. The confusion over religious conversion must be cleared up."