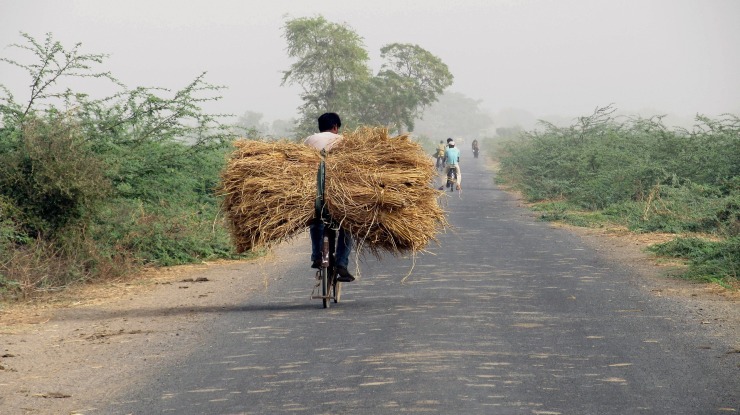 Two Christian families were socially boycotted by Hindu residents of a village in Chhattisgarh for refusing to recant their faith in Jesus, prohibiting the families from getting drinking water from the community's single public water source, from purchasing goods from the local store, and from working.
The social boycott was a result of a community meeting held on February 10th, during which local leaders instructed Christians to stop holding Christian prayers and gatherings n the village.
Following the meeting, numerous Christians in the village stopped attending prayers, and the number of Christians in the community progressively decreased from 40 to 12, according to Pastor Deepak Kumar.
When the village's remaining 12 Christians refused to give up their faith in Christ, a meeting was called on March 6th, and the decision was made to expel the two Christian households by a social boycott, according to reports from International Christian Concern (ICC).
"We have to travel eight kilometers whenever we need to purchase basic things that our family needs. We are enduring difficult times now, after imposing the social boycott on us. My wife could not go on with so much pain. She left us and the village on March 10th and went to an unknown place. We don't know where she is, we have searched for her and failed to trace her so far," Mohan Nishad, one of the 12 Christians who refused to renounce his faith, told ICC.
Despite the challenges, Nishad remains committed to his beliefs. "I am not going to leave Jesus and convert back to Hindu religion. Even if I had to give up my life, I will, but I will not deny Jesus." he told ICC.