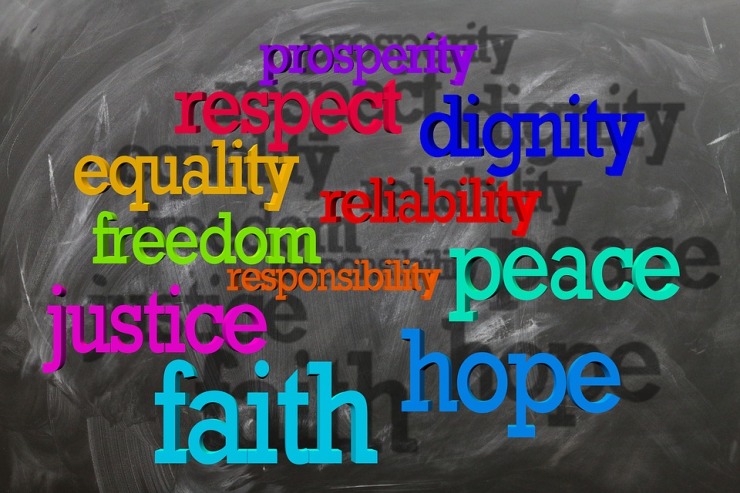 A pastor, his wife and a few other Christians were seriously injured after some religious fanatics attacked a birthday party held in a house in Karnataka.
A mob of 25 Bajrang Dal members assaulted a Christian gathering in Bilkondi village, according to reports from persecution watchdog International Christian Concern (ICC).
On March 1, they broke into Pastor Sadashiv Raju's home, where he and his family were celebrating his son's birthday.
According to the victims of the attack, the activists had locked the house door from the inside, preventing any Christians from escaping.
When the radicals gained hold of the Christians who were celebrating, they struck them mercilessly. As a result of the attack, six Christians were wounded, including a blind man.
"I tried to defend myself as six people constantly threw punches all over my body," Pastor Raju told ICC.
The extremists wrongly accused the pastor of engaging in illegal religious conversions.
"I have never forced anybody to convert or change their religion," Pastor Raju told ICC. "If people come to me with needs, I pray for them. Sometimes they are healed and they want to attend church."
Pastor Raju's wife was also beaten by the extremists as she attempted to save him from the attackers.
"She was badly injured and was traumatized. She has shifted to her parents' house to keep away from what has been going on after the incident," the Christian leader told ICC.
The extremists also damaged some electrical appliances, musical instruments, a couch and a refrigerator that were in the house.
The incident was reported to the local police department, but no action was taken against the attackers.
However, the same mob of extremists is said to have assaulted a second Christian congregation and beaten up a priest of an Assemblies of God Church.
According to one of the local Christians, the cruel assaults on Christians are "complete lawlessness."
"The attackers are emboldened by the pro-Hindu government in the state. There is no protection for Christians and we are frightened to even celebrate a birthday with friends," he told ICC.