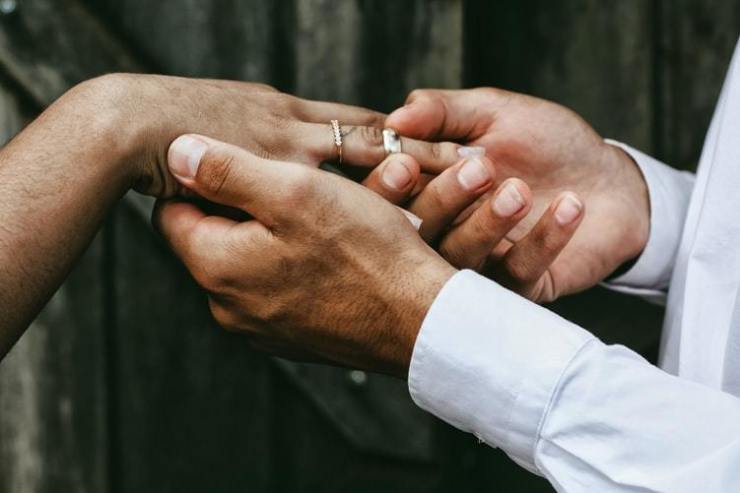 A Christian wedding ceremony in Madhya Pradesh was disrupted by Hindu extremists who believed the bride had unlawfully converted from Hinduism, according to UCA News.
On September 29 evening, radicals stormed a Protestant couple's wedding reception in Indore, despite the fact that both the bride's and groom's family denied the claims.
They called the policemen to the reception area, and the couple and their family were then taken to the police station.
"The newly wedded couple are Christians and their marriage reception was disturbed based on a false allegation of religious conversion," Pastor Patras Savil told the UCA News.
The couples were eventually freed when the charges were proven to be untrue.
"The couple and their family members were taken to the police station. The allegations of the Hindu activists were found to be false and they were let off," said Pastor Savil.
However, the police have begun an investigation into the marriage after receiving a complaint from a Vishwa Hindu Parishad and Bajarang Dal office bearer.
It is really terrible that Christians are just targeted for their faith, says Father Maria Stephen, public relations officer for the Catholic Church in Madhya Pradesh.
"There has been a rise in attacks on Christians since the state amended a more than three-decades-old anti-conversion law in January," he said, adding that "The new anti-conversion law has given unbridled power to destructive elements so that now they can accuse anyone of religious conversion without even providing one iota of proof."
According to Father Stephen, in such a setting, "any Christian can be trapped in religious conversion cases, as happened in this marriage reception."
"When such false news is publicized, animosity is created between people and disturbs public harmony. Everyone should respect each other and maintain social harmony for the future of the nation," the priest added.