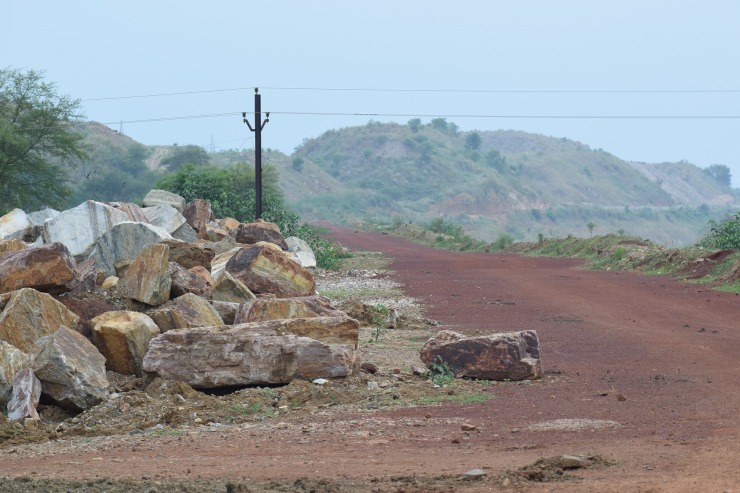 A group of over 100 men and women attacked a Catholic family in Odisha with axes, knives and rods. As a result, the family now lives in terror.
The crowd came to their house and attacked his family in Adava village, according to Kamila Nayak, the leader of the 15-member family, who spoke to Matters India.
They threatened to murder us and shoved, kicked, and punched us. They insisted that we leave the village because, according to them, Hindus own it, he added.
Even worse, the assailants warned them that they would only be allowed to stay in the community if they converted to Hinduism.
Nayak lamented the fact that although he had submitted a police report, no FIR had yet been made.
Since moving to the village 15 years ago, his family has endured frequent harassment because of their religious beliefs.
Kamila and his wife have three sons and two daughters. The two daughters have chosen to become nuns and dedicate their lives to serving God. One of them is in Tamil Nadu, and the other in Karnataka.
Their parish priest described the attack as unfortunate and has asked other bishops to assist the family in the "harassed situation."