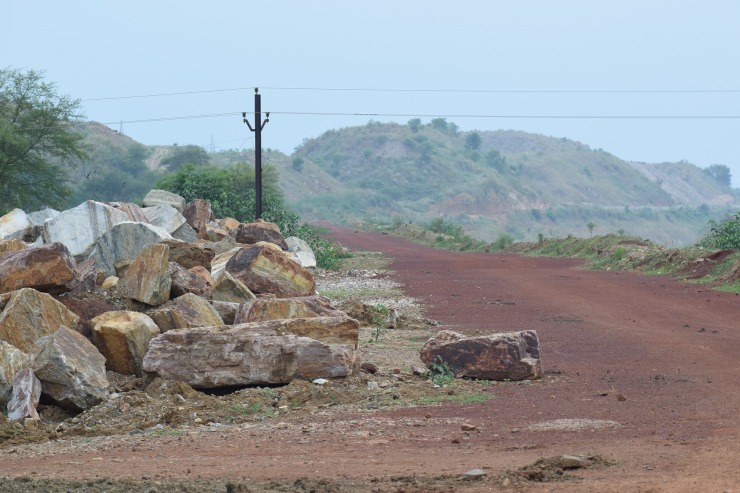 Seven Christian families in Odisha's Padmpur village were summoned, assaulted and thrown out of their village for refusing to recant their faith in Christ.
According to the information from International Christian Concern (ICC), the seven families converted to Christianity about two years ago. There were no objections from the villagers, but problems started shortly after the Christians built a small worship center in Padmpur to hold worship services in October 2020. The Christians were accused of abandoning the traditional faith of the village.
At a village meeting held on 21 December 2020, the villagers asked the seven families to renounce their faith. The Christians refused. Furious, the villagers beat the believers and threaten to thrown them out of the village. They were given one month's time to revoke their faith in Christ.
In addition, the seven families were excluded from obtaining government benefits and other community services set for the villagers.
The Christians were called to a village meeting again on 25 January 2021, where they were brutally attacked. Around four Christians suffered major injuries in the attack.
One of the local pastors registered the attack at Malkangiri police station, and six people involved in the assault were arrested.
However, the seven Christian families left Padmpur because the villagers would not let them return until the charges against the six attackers were taken back.
Now the seven families are taking refuge from other Christians in the neighbouring village.