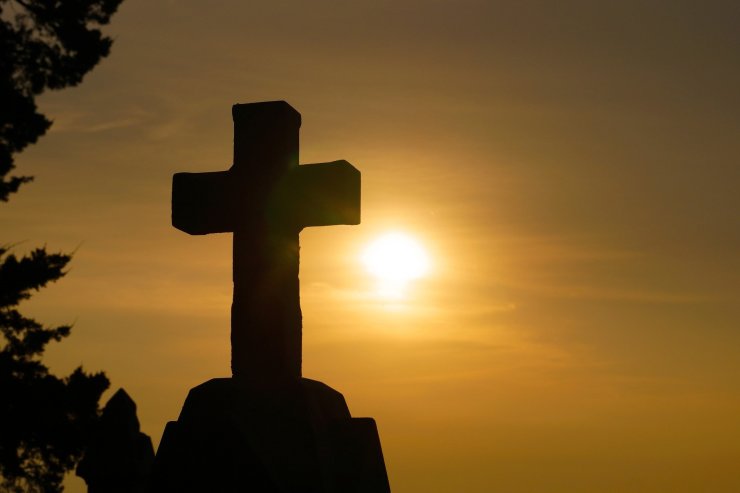 A group of hardline Hindu extremists demolished a 40-year-old Catholic center of prayer and hospitality in Karnataka.
For over four decades, the St. Anthony's Holy Cross Center at Urandady Gudde-Panjimogaru near Mangalore functioned as a gathering place for the local Christian community.
Last Saturday, members of the group "Shri Sathya Kordabbu Seva Samiti," according to Agenzia Fides, arrived with a bulldozer and demolished the center calling it illegal.
The center operated as a shelter for underprivileged families, and as a result of the demolition, roughly 30 local families were displaced, causing them significant sorrow and anxiety.
Despite the fact that the facility was the center of a dispute by Hindu groups who deemed it "illegal" and demanded its removal, the demolition occurred without any legal basis, defying a civil court notice that stated that no one had the right to enter the Center's grounds until a court ruling, which is set for a hearing on February 14.
"This illegal action is creating discord in a peace-loving community," stated Antony Prakash Lobo, Chairman of the St. Anthony's Holy Cross Center building committee, in a FIR.
"This act is against the law, it is a blatant abuse of power, in complete violation of the orders issued by the Court," he said.
According to Agenzia Fides, a protestant church was set on fire by residents of Kistaram village in Chhattisgarh last Saturday. Only last year, there were over 500 incidents of violence and destruction directed towards Christians, their families and places of worship.