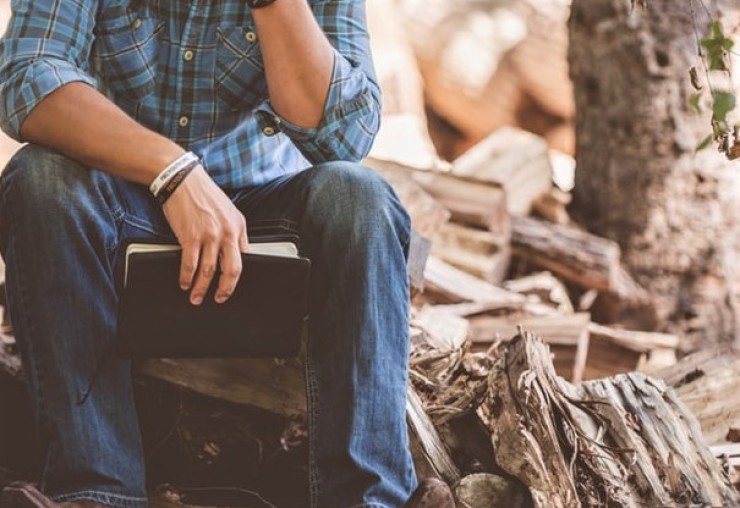 Father Prasanth Kumar Gunja is a 32-year-old India missionary who through spiritual youth outreach is a pioneer of evangelisation in Bengal.
Ordained last year, Fr Gunja became a seed for the Pontifical Institute for Foreign Missions (PIME) to re-establish its presence in Bengal and begin a new mission in Bagdogra, Darjeeling through him.
"I am alone with a great responsibility," said Fr Gunja. "But I have prayers and faith to comfort me. I am moved when I see the efforts workers or seniors put in to come to the church to pray. I think they are more faithful than me."
At present, Fr Gunja lives at the cathedral parish. But he faced many challenges during his initial months in Bagdogra. "After eight pm, there are no buses or rickshaws and it is dark because the road is not illuminated. There are elephants and snakes, and if you don't have a torch you risk falling into holes or stumbling over stones into the mud. Not to mention the mice that walk on the roofs of the huts, the monkeys or dogs that bark all night.
"But I am happy with this experience because this is also part of the mission and I have learned to accept it. One day for example I went to celebrate evening Mass and we used mobile phones for lighting. At that moment I thought about the life of the first missionaries and I imagined being one of them. This has pushed me even further."
At 25, he had worked with street children and helped the Salesians in Bangalore. He assisted in getting abandoned children from train stations and enrolling them in vocational training.
"That period was a year of grace in order to understand what I wanted from life. Seeing how these kids lived, their poverty, I said to myself: 'See how much you are helping as a lay person; imagine how much you could do as a missionary'."
Starting from 2013, Fr Gunja was trained in the PIME seminar in Monza, northern Italy. He was in charge of the oratory and worked as an apostolate at the San Giuseppe Parish in Sesto San Giovanni. His four-year experience in the seminary helped him to learn the ways to attract young people.
In secular world, asking young people to come and pray is not easy. Fr Gunja feels the good way to approach them is through their worldview and then get them into the moment of reflection and prayer. In Italy, Fr Gunja started reaching out young souls with a piece of music or dance.
"The same is true in India. Since the kids do not come to Sunday Mass, I go to the villages on Saturdays, I bring a drum for the music, the bongo, and we celebrate. Then I invite them to pray and listen to the history of PIME. The kids are amazed because they see that they (the missionaries) are like them, and come closer. Even when I arrived in Bagdogra, people were impressed by my behaviour, and told me I had a different charisma."
In October 2018 , Fr Gunja travelled to Darjeeling after a short stay in Eluru and Pune. "At the beginning I did not know that I had to prepare the ground for the new parish in Kadu Banga, which covers a territory of nine villages with 380 Christian families. But then Providence wanted me to be here as an outreach guide, so I was asked to stay. The irony of fate has meant that it was the children who taught me the language, which is now much improved.
"I visit the villages and I talk about the PIME, and people remember the old priests. In this village, there are many tea farmers, very poor, who work 8-9 hours a day for little money. The most beautiful thing is that in the evening, when it is time to pray, they are always there."
"I have been called to be a missionary not only actively through prayers, proclaiming the Word of God and the teachings of the Gospel, but also by offering my life as a sacrifice for the Passion of Christ. Such spirituality drives me every day and I'm happy to be here," said Fr Gunja reflecting on his work.