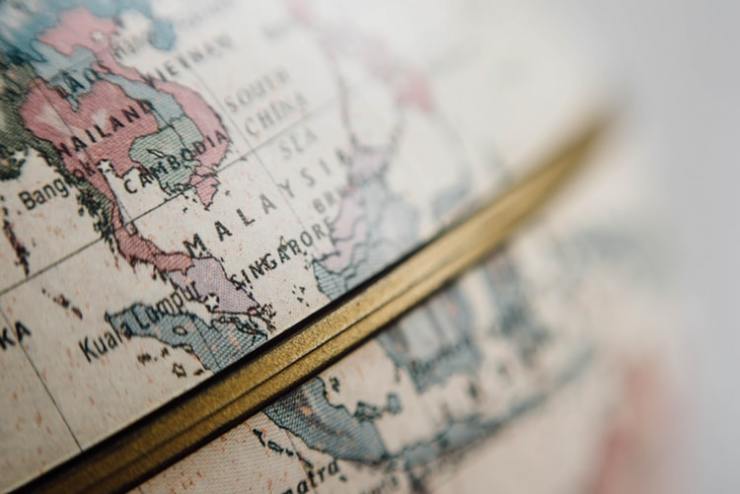 In a cabinet meeting held on December 11, the Sabah state government in Malaysia announced December 24 as an additional public holiday for Christians to return to their home earlier and greet Christmas.
Mohd Shafie Apdal, chief minister of Sabah said, "I hope the additional holiday would benefit those celebrating the occasion."
"Harmony is the key to the development and progress of our country. As such we need to maintain unity for our beloved Sabah state," he said. "I am not the chief minister for only the Muslims, but also to the Christians. They too voted for me in the 14th general election," Apdal added.
After Sarawak, the state of Sabah has the highest number of Christian residents in Malaysia.
Though Islam is the official religion in Malaysia, the Sabah state government has made a bold decision by declaring an additional holiday to honor Christians.