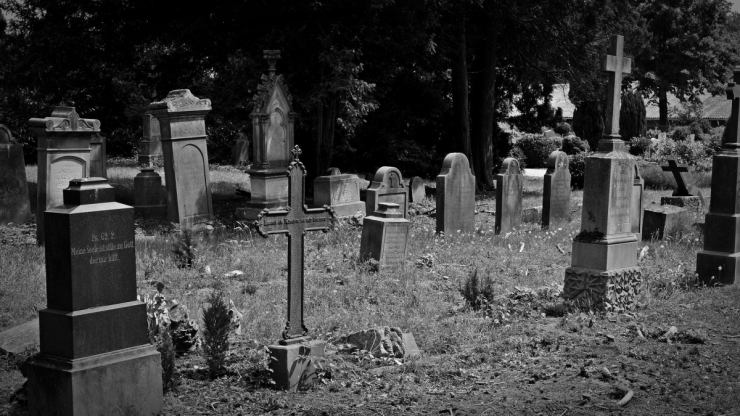 The Municipal Corporation of Greater Mumbai (MCGM) had issued a circular in late March that required all patients who died from COVID-19 be cremated at the nearest crematorium irrespective of the religion.
Praveen Pardeshi, commissioner of Brihanmumbai Municipal Corporation (BMC), had stated in his circular that "The rituals involving touching the body should be avoided."
"This is done in respect of community leaders who have brought to my notice that existing burial grounds are in a highly dense locality with high chances of contamination of dense community/residential areas nearby," he said.
"Further procedure of packaging the body in a plastic bag and burying the same prevents early decomposition and risk continuing the virus for future spread. Hence, all the COVID-19 dead bodies should be cremated to avoid transmission chances in the community. Burial should not be allowed."
For religious minorities in Mumbai, the circular had failed to take into account the tradition of non-Hindus like Christians and Muslims, who prefer to bury their dead.
The directive was immediately challenged by Nawab Malik, Maharashtra Minority Development Minister. It was soon withdrawn and another circular was released a few hours later.
It said "If someone insists to bury a dead body, he will be permitted only if the dead body is taken out of Mumbai city's jurisdiction in a burial ground and transport and other arrangements are made by the concerned on their own following all the guidelines and precautions as given for disposal of dead bodies of Covid-19."
Unlike Muslims, Christians in Mumbai do not have large cemeteries. Therefore, MCGM authorized Christians to bury COVID-19 dead bodies in four cemeteries: Juhu Koliwada, Worli, Matunga East and Deonar.