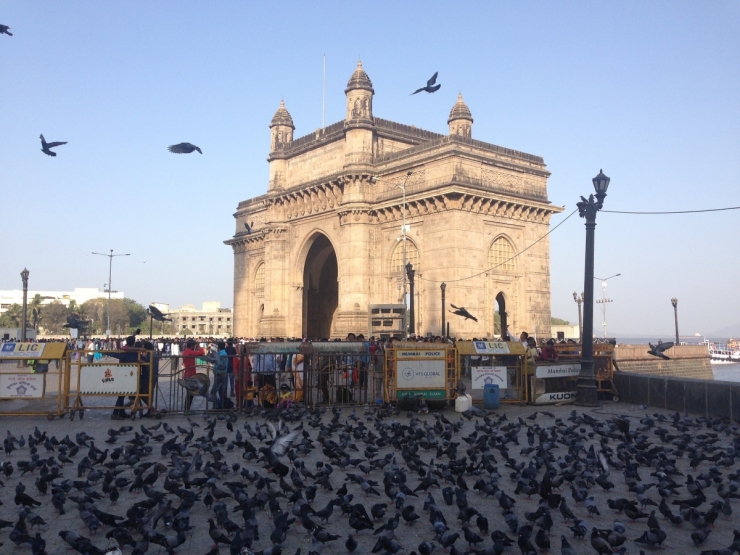 The number of coronavirus cases continues to spread across the world with 5.1 million confirmed cases and 333K deaths.
In India, Maharashtra remains the most affected state with 44,582 cases, and close to 3,000 cases and 63 deaths in 24 hours.
On May 17 alone, the state reported 2,347 COVID-19 cases, the highest number in a single day. In just five days, more than 10,000 cases were reported, that is, around 2,000 new cases each day.
More than half of the COVID-19 cases are reported from Mumbai, the capital of Maharashtra.
Pune, another hotspot with growing number of coronavirus cases, has reported around 264 deaths and 5,371 confirmed cases.
The Indian government announced the first nationwide lockdown on March 24 in an attempt to curb the spread of coronavirus. It limited the movement of 1.3 million population while keeping the essential business open to the public.
The lockdown was extended several times with the latest one expiring on May 31.
The country currently has over 118,000 confirmed cases and 3,500 deaths.