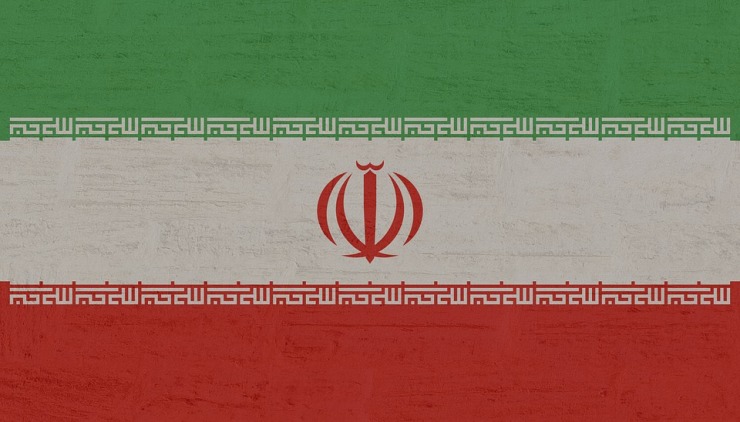 With over 4,091 deaths and 116,706 people infected with coronavirus, the outbreak continues to spread and has become a global concern.
In Iran, the official government statistics as on March 7 confirmed 145 deaths due the virus and 5,823 infected cases. However, local sources believe the number may be higher.
To prevent the further spread of virus within prison, the Iranian government will release 70,000 prisoners including Christians who are serving a sentence of less than five years.
Universities and after schools also stay closed at present.
Health Minister Saeed Namaki has warned people against travelling within the country.
An Iranian Christian told Barnabasfund that the country needs urgent prayer, specially Tehran and Qom, where the outbreak is severe.
"At the moment everyone is suffering. The issue is affecting everyone. The shortage of medical equipment, medical personnel and medicine are a very main concern. Lack of training is another one. People don't know how to deal with it," she explained. "Christians are pleading prayers and for God's mercy for Iran and Iranians."