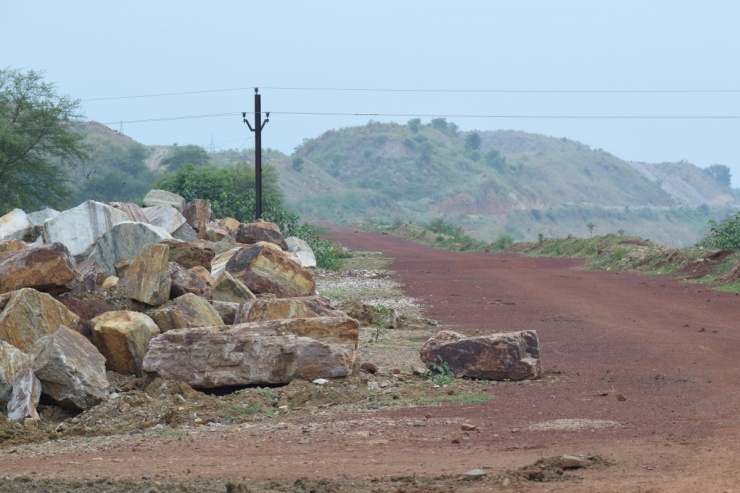 Two innocent Pentecostal pastors accused and arrested on false charges of forced conversions shows the growing intolerance towards Christians in Uttar Pradesh, the most populated state in India.
On October 4, Reverend Harilal along with Pastor Kalicharan was leading a worship service in his home in Mau district when six members of the radical Hindu group interrupted the worship and started to film and take pictures of the Christians present in the service.
Soon the local police arrived at Rev. Harilal's house, accused the Christian leaders of forced conversions and arrested them.
The radicals followed them to the police station, shouting anti-Christian slogans and making accusations of conversion.
The leaders told the police that they were not involved in any kind of conversion activities but were only praying with those Christians present at the prayer meeting.
"Despite our explanation, we were taken into custody," Rev. Harilal told International Christian Concern (ICC). "At the police station, we were further harassed by the police before they put us in lock up."
At the police station, the officials told the two pastors that they were bringing shame to the country by converting others to Christianity and that India was a Hindu nation.
Eventually the two Christian leaders were brought before a local judge and questioned about their involvement in forced conversions. The two were sent to the Mau district jail after a brief hearing.
After two days, on October 6, the Christian leaders were released on bail.
Rev. Harilal claimed that it has been very hard to hold worship gatherings after the recent incident. "We have had worship with half of the church members and have changed the timing and duration as well," he told ICC.
Sajan K George, president of the Global Council of Indian Christian (GCIC), told AsiaNews that "In Uttar Pradesh intolerance towards the Christian faith is growing every day." What is more, "right-wing groups are increasing their attacks on vulnerable Christian communities."
Speaking about the intrusion of Hindu radical groups into Christian homes, George said, "These attacks against the sacred space of a person's home are not new. Right-wing groups act like vigilante mobs keeping an eye over small Christian communities. They break into private homes and accuse believers of forced conversions. This leads to the arrest of these poor Christians who are charged under various sections of the Indian penal code."
"These extremist thugs have created a situation that apparently upholds the law, but in reality, they are the first to break it."
George recalled similar incidents that took place earlier this year in Uttar Pradesh and quoted a few examples:
"On 27 May, also in Mau district, a group of extremists brutally beat a Protestant clergyman, who was hospitalised. The reason for the beating: Suspicion of forced conversions."
"In late January, three Christians were released on bail after more than two months in prison. Rev Ajay Kumar, 23, his colleague Om Prakash, 20, and Kapil Dev Ram, a 62-year-old believer were charged with forced conversions. All the accusations are fabricated."
According to the Institute for Leadership and Community Development, and the Violence Monitor, a monthly that monitors violence against Christians, Uttar Pradesh ranks first among Indian states when it comes to anti-Christian violence.