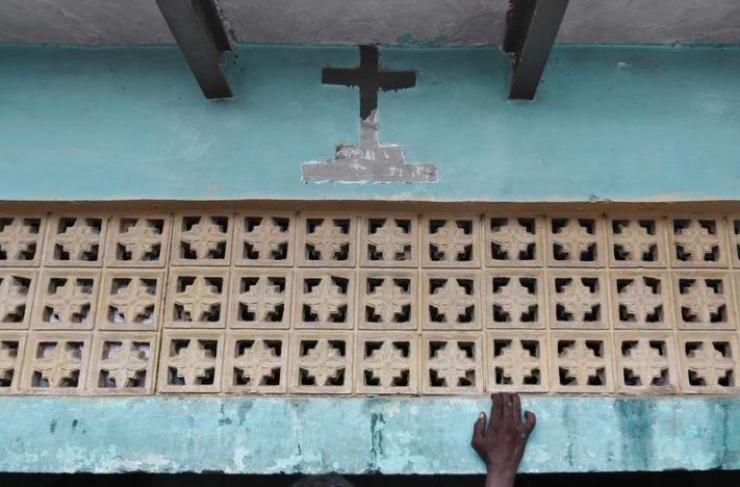 Hindu Yuva Vahini, a Hindu youth militia founded by Yogi Adityanath, attacked a house church worship service in Kalwanakara village in Uttar Pradesh on January 5, following which the local authorities shut down the house church.
According to the village head pastor Veerendra Kumar, 15 radical Hindu nationalists disrupted the Sunday worship service where around 40 Christians had gathered.
According to local reports, the radicals attacked the service around 12 noon and threatened the church pastor and the attendees.
"They asked me to come out of the church and started to use abusive language," pastor Kumar told International Christian Concern (ICC). "They threatened me and said they would break my hands and legs if I continued to lead prayers."
The radicals accused pastor Kumar of forced conversions, and said that the pastor was attracting poor Hindus to Christianity by promising them benefits and physical wellness.
Forced conversion is one of the common reasons radical Hindus use to accuse Christian leaders and pastors in the country and attack them.
In December 2019, when pastor Kumar's Viswavani Church built a new building for church activities, radical Hindus often threatened the pastor during construction period and told the Christians not to hold any prayer meetings in the village.