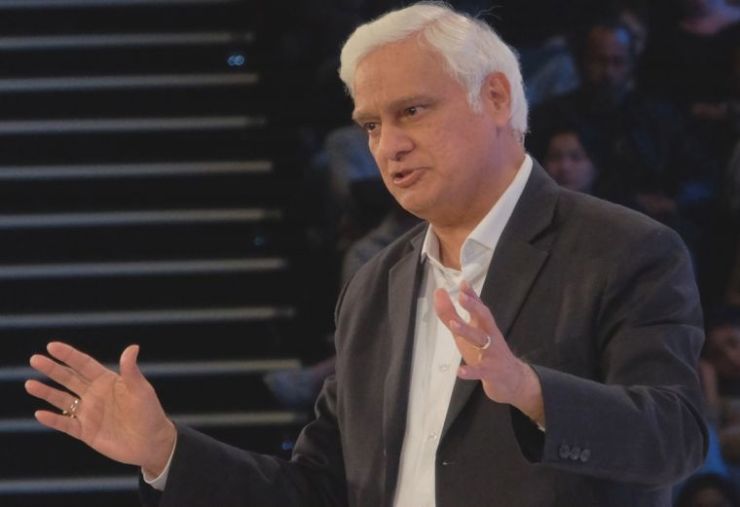 A global memorial service is to be streamed live on YouTube and Facebook on May 29 for late Christian evangelist and apologist Ravi Zacharias.
Christian leaders around the world paid tribute to Zacharias after his passing on May 18 after a short battle with sarcoma, a rare form of cancer.
Michael Ramsden, president of RZIM, the apologetics ministry Zacharias founded in 1984, will be among those speaking at the service.
Others making contributions include athlete Tim Tebow, Brooklyn Tabernacle Senior Pastor Jim Cymbala, and Passion Movement Founder Louie Giglio. Worship artist Matt Redman and Christian rapper Lecrae will perform during the celebration.
"Ravi Zacharias spent the past 48 years traveling the world to commend the Christian faith and address life's greatest existential questions of origin, meaning, morality, and destiny with eloquence and grace for a variety of audiences," RZIM said.
"Through his founding and leadership of Ravi Zacharias International Ministries, Ravi launched a global team of nearly 100 Christian scholars and authors who continue to speak, resource, train, and address the questions of millions around the world."
The video of the celebration on Friday will remain online after the service.
In lieu of flowers, the Zacharias family have asked that donations be made to the ongoing work of RZIM.
RZIM added: "Ravi's heart was people. His passion and life's work centered on helping people understand the beauty of the gospel message of salvation. Our prayer is that, at his passing, more people will come to know the saving grace found in Jesus through Ravi's legacy and the global team at Ravi Zacharias International Ministries."