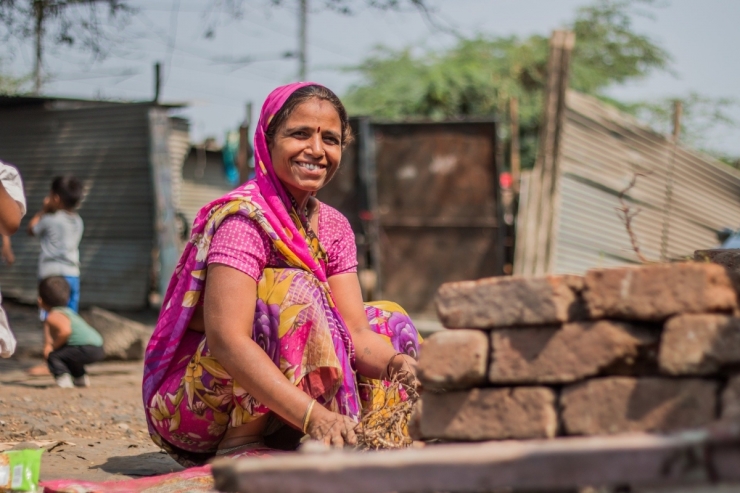 A woman from Odisha who was kicked out of the family after her husband discovered her new faith in Christianity continues to remain firm in her faith in the midst of persecution.
Since Podiya Madakami chose to follow Christianity in February 2019, she had been facing brutal treatment from her husband. Her attempts to share the gospel with her husband failed, instead, the husband became furious about her new faith and mistreated her.
At first he tried to force her to renounce her faith and beat her. But Madakami endured all the harsh treatment and in such difficult times she managed to share the message of gospel with her daughter.
When the husband could no longer endure Madakami's steadfast faith, he decided to throw her out of the house along with her daughter in April 2019. But Madakami found favour in a Christian family's house in a nearby village.
"I do not have a regular income, but work whenever I get work as a day laborer," Madakami told International Christian Concern (ICC). "I am leading my life only by the grace of God."
A year has passed and she has been relying on the Christian family for her livelihood. She remembers her two sons whom she left behind when she was kicked out of the house and continues to pray for her husband. Her enduring faith has allowed her to pray for the family to be restored by the saving faith.