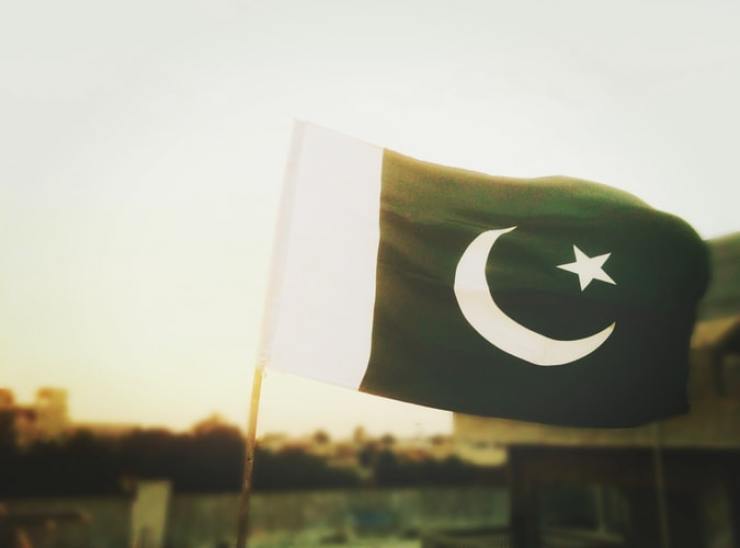 Huma Younus, a 14-year-old school-going girl was kidnapped, converted to Islam and married off to a Muslim man in Karachi.
Three men seized Younus in her house when her parents were out and took her to Dera Gazi Khan, a city in the Punjab province of Pakistan. She was taken on October 10, but the matter came under spotlight only recently.
The city police initially refused to file a complaint against the abductors but after rejecting several times, they finally lodged a complaint on October 12.
Few days after the abduction, the girl's parents received conversion papers and marriage certificate. Younus' mother Nagina claims the papers are fake because the date on conversion papers was same as the day when her daughter was abducted.
The kidnappers took Younus to Dera Gazi Khan, which is 600 km away from Karachi. Nagina said the place is too far and takes several hours to reach. "For us, the papers are fake. We want the court to intervene," she said.
Younus failed to show up for the court hearing on November 11. Now the parents are concerned if their loving daughter is still alive.
Father Saleh Diego, vicar general of the Archdiocese of Karachi and director of the National Commission for Justice and Peace (NCJP), wants the Pakistan government and courts to prevent such deeds and ensure those responsible be brought to justice as soon as possible. The father showed his full support for the victim's family.
For Christian lawyer Tabasum, the case offends the religious sentiments of the Christian community. "These sacrilegious acts are against the concept of interfaith harmony and threaten society's multicultural fabric and sense of brotherhood. Minorities feel deeply wounded," she said.
It is a matter of concern to see young Christian and Hindu girls being kidnapped and forced into marriage to a man much older than them.
According to International Christian Concern, in the first nine months of this year, there were 34 incidents of abduction, forced conversions, rape and assault against Christian women and girls in Pakistan, exhibiting the vulnerability of Christian women in the country.