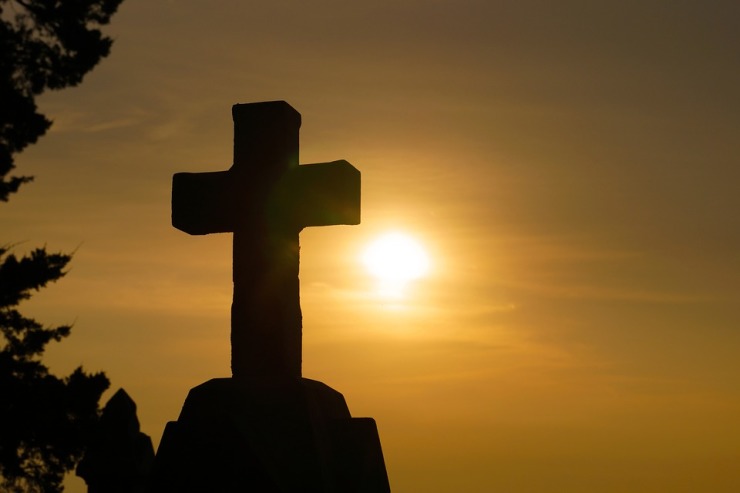 Mobs of Sarna extremists in Banjari Patan village in Jharkhand threatened to kill 16 Christians families every night for nearly three weeks if they refused to return to their animistic Sarna religion.
According to pastor Sarabjit Bharati from Palamu District, the persecutors were going with batons and wooden sticks, not giving the Christians any chance to say no, but emphasizing them to reconvert to the Sarna fold or get killed then and there.
"They went to the extent of saying, 'If these Christians do not accede, leave Christianity and return to our Sarna fold, we will kill them and consequently go to jail for it. We do not mind,'" pastor Bharati told Morning Star News.
"They purposely went in the dark so that none of the [outlying] Christians would be able to reach the families to help and support them. Hapless and alone, these families got very scared. They are not giving them time to think and decide. In so much pressure, a person is unable to think straight and under such circumstances, one tends to submit," he explained.
Pastor Bharati is from the Kirpa Bhavan Salom Church that is outside Banjari Patan village in Palamu district.
Following the threat, the extremists forcibly converted two Christian families to Sarna religion, which worshiped god and goddess identified with nature.
The Christians were also made to sign a paper that stated that they would be fined 20,000 rupees if they once again believed in Christ or even tried to attend church meetings.
But even after facing death threats, one of the boys from the reconverted families said that he will not give up on Christ.
"If my father does not want to go to church, he is free, but I will go because I like it there," the 15-year-old boy told Morning Star News. His identity was not disclosed for security reasons.
The boy said that he feels free from all negativity and receives much peace when he goes to church.
"I have been following Christ for almost two years now, though my family has been Christian for the past six years-plus. I used to get very sick, but since I have started following Jesus, I am completely healthy. I will not leave Christ," the boy affirmed.
Meanwhile, the troubled Christians called the Persecution Relief Helpline that resulted in police visiting the village in late April.
When the police arrived, the assailants used vulgar language and threatened the Christians in the presence of the police team.
The police told the assailants that the villagers are free to follow any religion, and if they did not stop their activity, they would be detained. But soon after the police left, the extremists continued to threaten the Christian families.
According to pastor Bharati, the extremists did not follow any social distancing rules that were practiced to curb the spread of COVID-19.
On May 7, representatives from the remaining 14 Christian families filed a complaint against the extremists at Patna police station. Around 10 police officers visited the Sarna village following the complaint.
"The team that visited this time sternly warned the villagers of adverse consequences if they 'dared to knock at one more house at night. Since then, the villagers have not gone to any house and created havoc," pastor Bharati told Morning Star News.