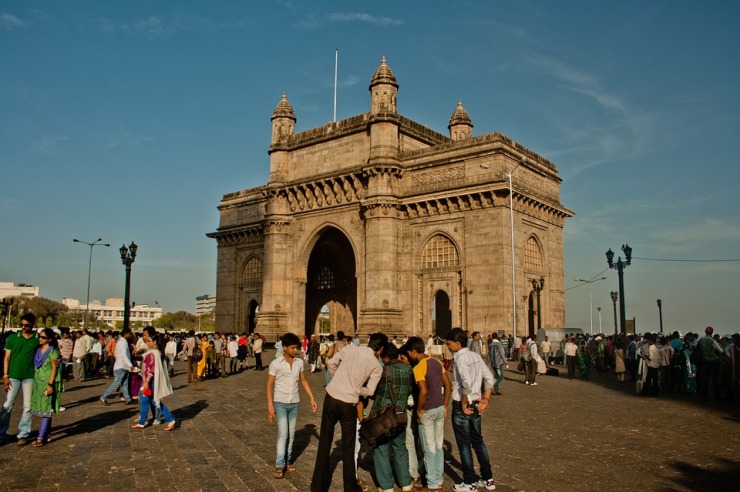 The Archbishop of Mumbai, cardinal Oswald Gracias, spoke against the controversial Citizenship Amendment Act (CAA) calling the law "a cause of great anxiety for all citizens."
Cardinal Gracias told Crux that "There is a danger that there could be a polarization of our people along religious lines. [This] is very harmful for the country. It is the responsibility of all to promote solidarity and respect for all in our country."
The CAA passed by the parliament of India On December 12 provides citizenship for Hindu, Sikh, Jain, Buddhist, Christian and Parsi refugees from Afghanistan, Pakistan and Bangladesh. However, the law intentionally omits Muslims from the illegal immigrants list.
Several protests erupted across the country after the new law passed and the citizens feel the law is damaging the secular and pluralistic heritage of India.
So far, at least 21 people have been killed in clashes with police while challenging the Modi government to revoke the law.
Many claim that religious intolerance and persecution against religious minorities in the country has soared after the BJP government came to power in 2014.
Incidents of violence against Christians in the country has more than doubled under the pro-Hindu government.
According to ADF India, in 2019 alone, 300 incidents of mob attacks against Christians were reported of which only 40 were prosecuted by police.