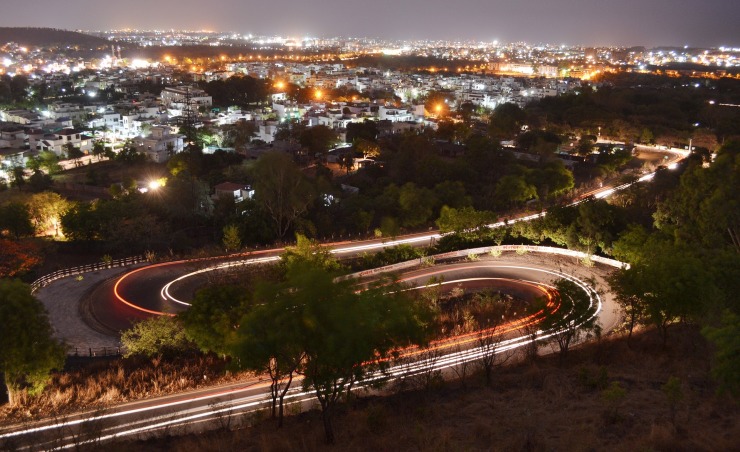 The chief minister of Madhya Pradesh started a 24-hour fast in a specially erected tent in Bhopal on April 6 to raise public awareness about how to protect themselves and others from COVID-19.
Religious leaders from the Christian, Hindu, Muslim and Sikh faiths joined CM Shivraj Singh Chouhan on his fast, urging everyone to wear masks, observe government protocols and maintain social distance to stay safe and prevent the virus from spreading.
"It is our duty and responsibility to protect ourselves and others from the danger of Covid-19," said Archbishop Leo Cornelio of Bhopal.
"It is high time that we all take the pandemic seriously and prepare to protect ourselves from its impending attack that could be fatal for many and precarious for others," he told UCA News.
The archbishop urged everyone to follow government protocols when out in public to avoid being a "carrier" of the virus.
"We need to cover our faces and wash our hands regularly as prevention is better than cure," he said.
According to religious leaders, the public should take the second wave of COVID-19 infection seriously.
In recent weeks, the country has seen a sharp rise in COVID-positive cases, with nearly 132,000 new infections in the last 24 hours alone.
As an effective move, Chouhan declared on Thursday that "A lockdown will be enforced in all cities of [Madhya Pradesh] from 6 p.m. on Friday to 6 a.m. on Monday."
With 13,202,783 total cases and 168,467 deaths so far, India ranks third among the worst-affected countries in the world.