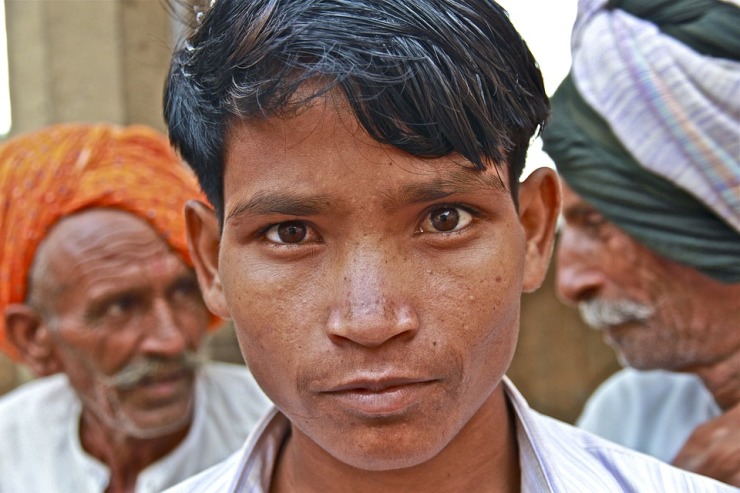 Christian leaders greatly appreciated the Supreme Court's decision on February 10 to restore the law that protects Dalits and socially poor indigenous people in the country.
According to the Scheduled Castes and Tribes Act, also known as the Prevention of Atrocities Act, introduced in 1989, those who attack the former untouchable people will be punished.
Bishop Paul Toppo of Raigarh, member of the Indian bishops' commission for indigenous people, told UCA News that "The law was to empower the indigenous and Dalit people, who are on the lowest ladder of the Indian caste system."
"It is a matter of great joy that the top court has upheld the original law."
"Now, with the restoration of the original provisions, the beneficiaries can assert their rights and will regain the confidence to fight against injustice against them," Bishop Toppo added.
On February 10, a bench of Justices Vineet Saran, Arun Mishra, and S R Bhatt said that "The matter is rendered of academic importance as we had restored the position as prevailed before the 2018 judgment."
According to the justices, "There will be no provision of anticipatory bail or preliminary inquiry under SC/ST as far as the arrest is concerned. No sanction would be required for proceeding against a government servant under the law."