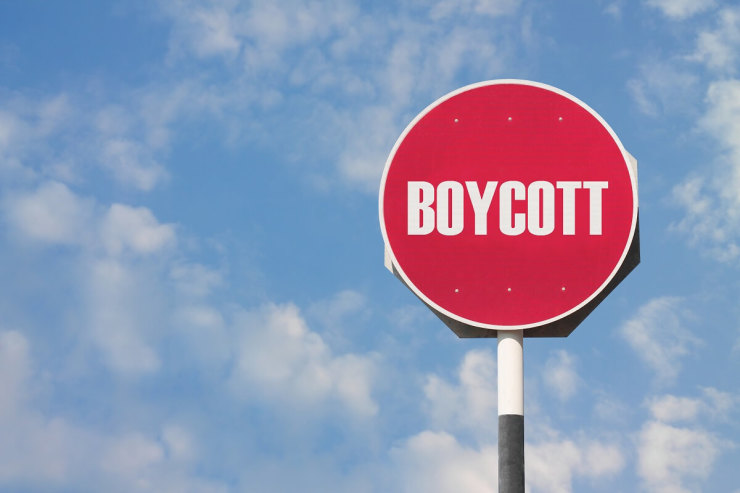 A Muslim committee in Kerala has called for boycott of a Muslim man and his family after he allowed his daughter to marry a Christian.
The mosque committee at Kondiparamba, Malappuram district issued a statement on Oct. 18, ordering its members to not oblige with Kunnummel Youseph, who had decided to marry off his daughter Jaseela to a Christian named Tiso Tomy, according to Indian Express.
The couple registered their marriage at a local office of the state registration department on Oct. 19.