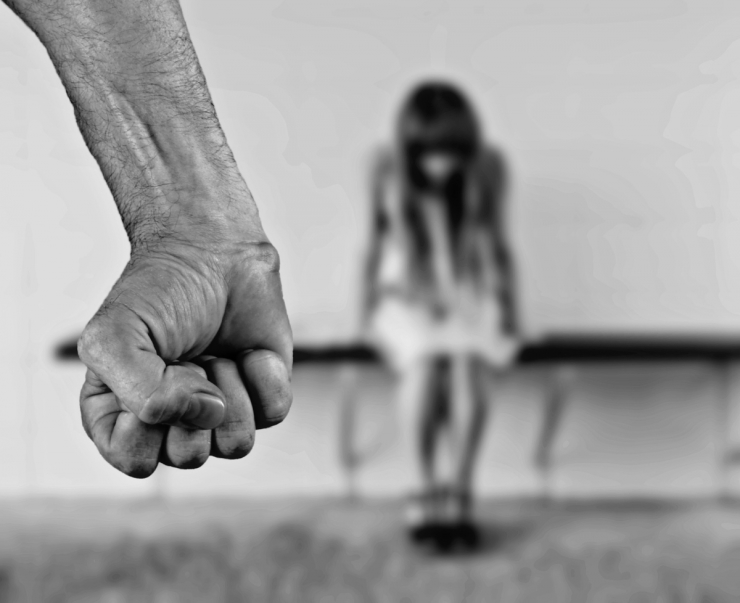 On Monday, the Supreme Court of India issued death warrant against four men in the 2012 Nirbhaya gang-rape and murder case.
The incident that triggered nationwide protests in 2012, led to the formation of new laws on crimes against women. However, women in the country continue to suffer sexual assault, domestic abuse and marginalization.
Among several assaults, gang rape is one of the huge problems women in the country are vulnerable to.
According to the government data released on January 9, on an average, one rape case was reported every 15 minutes in India in 2018.
In 2018 alone, women reported around 34,000 rape cases, which is barely changed compared to the previous year.
According to the Ministry of Home Affairs' annual crime report, only over 85 percent of cases are led to charges, and 27 percent to convictions.
These data highlight the dark side of India, making the country one of most the dangerous places in the world to be women.
According to Women's rights groups, police often do not taken incidents of crimes against women seriously and investigate them with sensitivity.
Lalitha Kumaramangalam, a BJP member and a former chief of the National Commission for Women, said, "The country is still run by men, one (female prime minister) Indira Gandhi is not going to change things. Most judges are still men.
"There are very few forensic labs in the country, and fast-track courts have very few judges," she added.
In 2015, the Centre for Law and Policy Research in Bengaluru revealed that fast-track courts were quicker, but they could not manage the high volume of cases.
According to the 2016 study by Partners for Law in Development in New Delhi fast-track courts took an average of 8.5 months per case, which far exceeded the recommended period.
In some parts of the country, rape cases go unreported as many still considered it as a taboo, and rapes that end in murder are purely counted as murders.