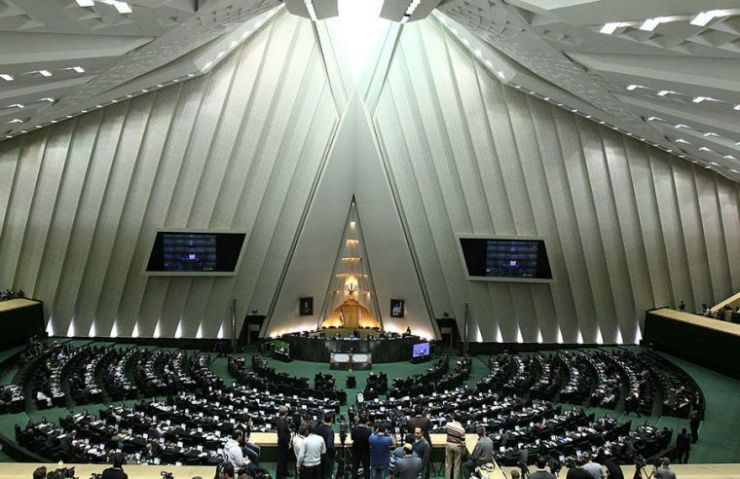 Three Christians sentenced to 10 years in prison in Iran have lost their appeals, Christian Solidarity Worldwide (CSW) reports.
Pastor Yousef Nadarkhani, deacon Saheb Fadaie and church member Mohammadreza Omidi were handed the sentences after being convicted in 2017 of 'acting against national security' by 'promoting Zionist Christianity'.
They were convicted alongside a fourth Christian whose appeal verdict has not yet been delivered.
While the appeal court did not acquit Nadarkhani, Fadaie or Omidi, their sentences have been reduced.
Nadarkhani and Fadaie have both now received six year sentences, while Omidi has been given a 24-month sentence, although CSW said he is expected to be released in July.
Their lawyer has not ruled out the possibility of a further appeal.
CSW Chief Executive Mervyn Thomas said he was "deeply disappointed" by the sentences delivered to the three men.
He called for their release as he urged the international community to raise Iran's treatment of religious minorities during bilateral discussions and put pressure on the country to end all forms of religious persecution.
"While acknowledging that they have been reduced, we continue to contend that the sentences should have been dismissed altogether," he said.
"The spurious nature of these charges and the subsequent excessive sentencing amount to a criminalisation of Christianity.
"We call on the Iranian authorities to dismiss these charges and to release all four men immediately."