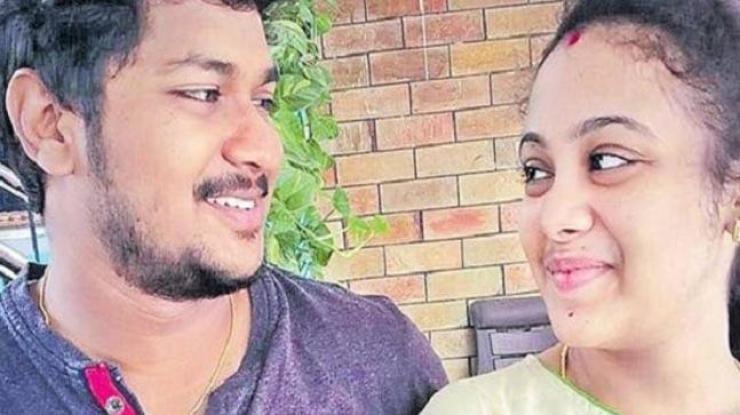 A Dalit Christian man in Telangana was hacked to death on Sept. 14 by his wife's family members because they were unhappy that she married a person from a different caste against their wish.
The murder of the 23-year-old P Pranay Kumar took place at Miryalguda in Nalgonda district.
The father of the pregnant woman whose husband was killed agreed to give Rs 1.13 crore to the assailants for the task. Of this amount, around Rs 15 lakh was paid as an advance, according to reports.
Police have arrested seven people, including the woman's father, Maruti Rao, and her uncle, Shravan. Among the seven arrested are two people who were acquitted in the murder of former Gujarat home minister Haren Pandya.
The incident happened when the couple was coming out from a hospital after Amrutha's routine pregnancy check-up, assailants hired by her father hacked Pranay to death in front of her.
The attack was captured on CCTV cameras installed in the hospital premises. The footage shows that the assailants attacked Pranay with a machete from behind, killing him on the spot.