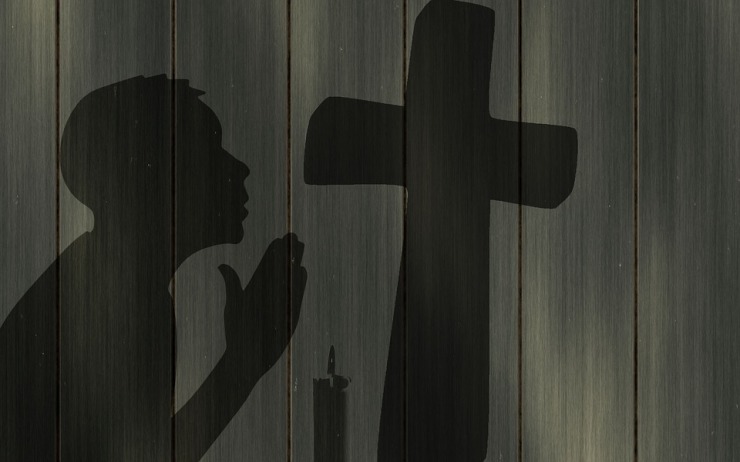 Christian families in Banni Mardatti village, Karnataka flee following the brutal attack by radical Hindu nationalists who broke into their houses on January 12.
According to local Christians, Raghu, who is believed to be a RSS member, was the one to lead the mob of radicals in the attack against Christians.
The radicals ransacked the houses of Christians using wooden clubs and sharp stones. Many Christians were severely injured during the attack.
Forty-six-year-old Siddesh Bhovi, his wife and two other families are among those who were displaced in the attack.
"I felt at one point that it is better to die than going through [this] terrible pain and trauma," Bhovi told International Christian Concern (ICC).
Bhovi's wife Sharada told ICC that they have been hounded by Hindu radicals ever since the first attack on December 4. "On that day, we were clearing an open plot to have a Christmas program. The police told us that we Christians should not have any sort of prayers in the village and told our pastor, Pastor Raja Bhovi, not to have prayers or Christian programs in the village," Sharada explained.
Another Christian named Revanna was also one among those displaced Christians. "There is fear that we will be killed," Revanna told ICC. "We are not staying in our village, because the aggressive mob can do anything they want. Now the question is how long can we stay like this?"
"They took from us what they could, including a physical assault," Revanna continued. "Our homes have been looted and destroyed. We have been thrown out of the village. Now the worst thing that can happen is they can take our lives."
"We need the Church to pray for us," Revanna said. "We need our pastor to lead us. We need God."
For pastor Raja Bhovi, leader of the Christian community in Banni Mardatti villlage, the radicals "have physically assaulted the innocent Christians of Banni Mardatti, destroyed their houses, and created havoc."
Pastor Bhovi is also displaced from the village and is concerned as no one has come to aid the Christians. "Neither the police authorities nor anybody is helping us in this situation," he told ICC. "We don't know what will come next or what the future holds for us. However, the one thing we are sure of is that we will continue to follow the Lord."
Persecution against Christians in Banni Mardatti village in another incident showing the growing intolerance towards religious minorities in the country.